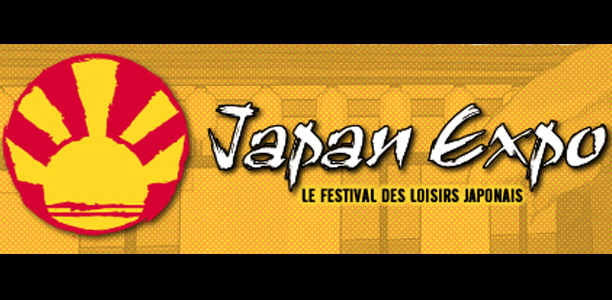 Hello everyone!
So, as you can guess, I'll be in Japan expo this year, and for the 5 days!
For sure I'll wear Irvine, Lestat probably, and perhaps something else, or start the event in my random allday life clothes .. Not sure.
+ ????
Irvine for the weekend probably, and lestat for two other days.
Next time for J-E I will have Gajeel ready x) o/
I'm sorry to have lost some time thoses last monthes...
But no worries I'll have updates and other events in the coming monthes